The Importance of Preventive Care for Your Overall Health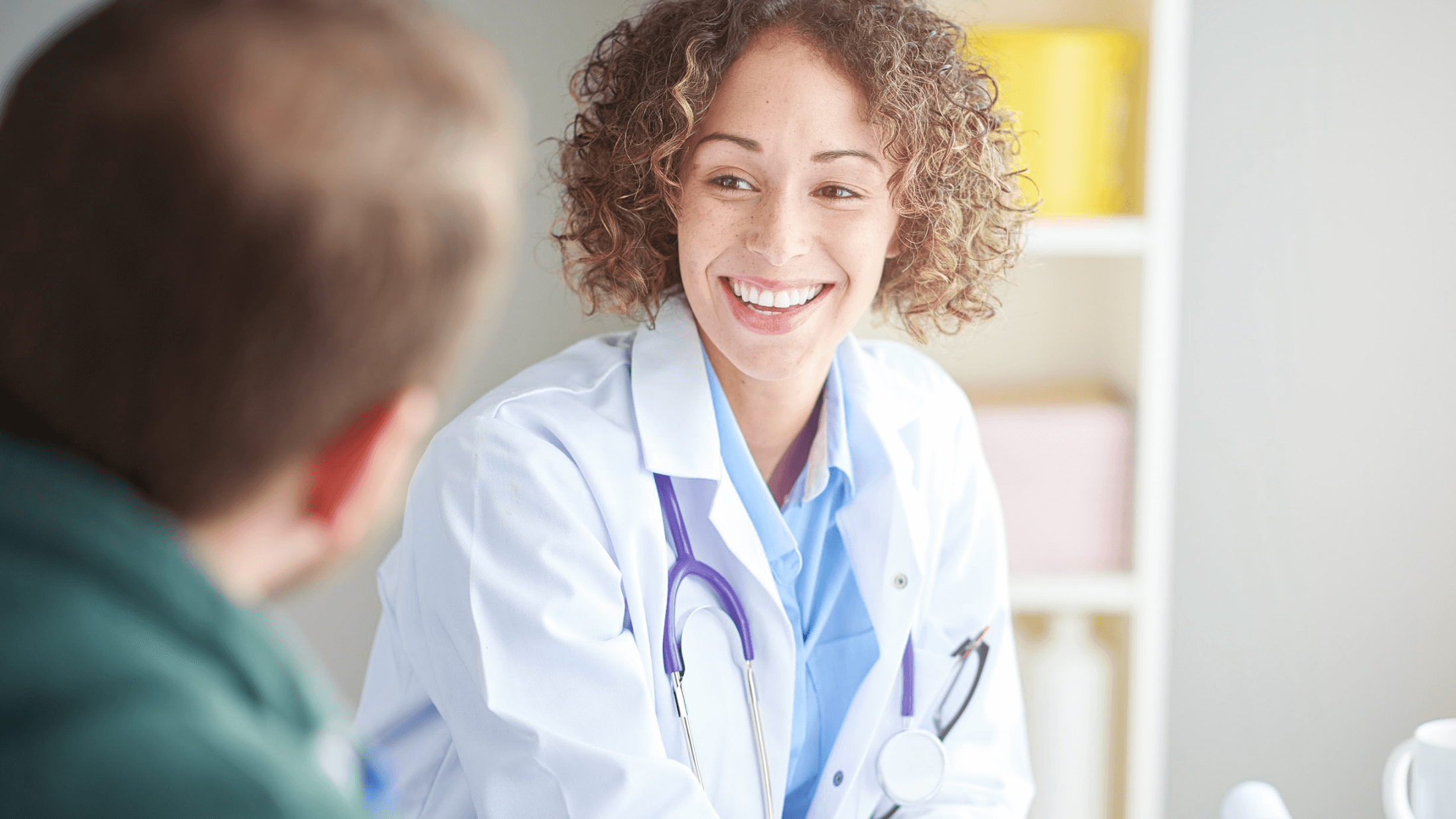 At Mid Cities Direct Primary Care, Dr. Kara Farley and Dr. James Terry care deeply about their patients throughout Grapevine, TX, and consider their health on a holistic level. This includes preventing future illness, injury, or disability so that patients can live long, productive lives. With the right treatment plan and patients' proactive steps to protect their physical, emotional, and mental well-being, preventive care can be the right solution to combat numerous and unnecessary potential health challenges.
What is preventive care?
Preventive care is a branch of medical care that can be provided by a wide variety of specialists. Routine check-ups, immunizations, or counseling services are examples of preventive measures taken to stop medical issues before they actually occur. At Mid Cities Direct Primary Care, Dr. Farley and Dr. Terry holistically consider your overall health and your personal concerns to help prevent physical, emotional, and mental issues from disrupting your life as you age.
How is preventive care different from traditional medical care?
Traditional medical care generally involves a check-up with a general practitioner once an illness or injury has occurred. The practitioner provides the patient with the right medical intervention(s) and sends them home for recovery. Patients who wish to participate in preventive care can attend appointments while they are healthy. During the consultation, patients have the opportunity to voice their opinions and concerns about their medical and family histories so their physician can provide optimal preventive actions.
Why is preventive care important for my overall health?
Being in good health is essential so that you can participate in tasks that are meaningful and necessary. Regular practice of preventive care comes with many benefits, including:
Reducing the risk of preventive injury or illness

Screening for common medical conditions

Educating yourself about your own health and the health of loved ones

Preventing costly medical bills from accruing
Preventive care can stave off issues, such as high blood pressure, heart attack, diabetes, cancer, fall-related injury, depression, anxiety, and other infirmities. Although preventive care is not designed to deter all prospective medical issues, its purpose can help make your life less complicated and more enjoyable.
What medical interventions are involved in preventive care?
Preventive care covers a wide scope of medical and educational interventions, including:
Routine check-ups or physicals

Regular immunizations

Cancer screenings, including Pap smears or mammograms

Well-baby or well-child visits

Psychological or mental health counseling

Counseling for alcohol, smoking, or substance use cessation

Counseling for lifestyle redesign (diet, exercise)

Aging services, including fall prevention
Preventive care is highly customized and is geared toward meeting the specific needs and concerns of each patient.
Am I too young to start preventive care?
When medical experts talk about preventive care, many patients naturally think of the aging population and the illnesses that come with getting older. Preventive care should start at birth and last throughout your life. Even the healthiest of children are susceptible to illness or injury due to genetics and environmental factors. With the right tools and education, patients and their loved ones can be better equipped to avoid many future ailments.
Where to go to learn more about preventive care
If you reside in or near Grapevine, TX, and are ready to take charge of your current and future health, contact us at Mid Cities Direct Primary Care today and schedule a consultation. Dr. Kara Farley or Dr. James Terry will see you, even at your healthiest, and create a customized preventive care plan.