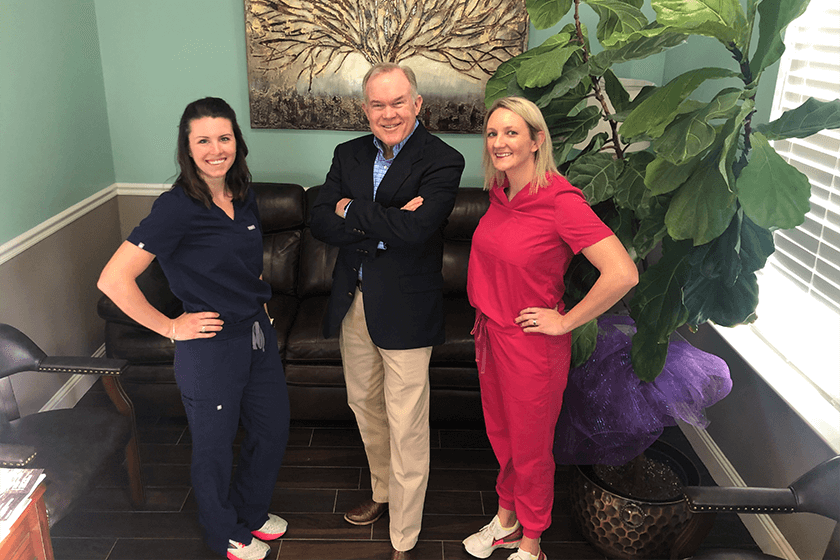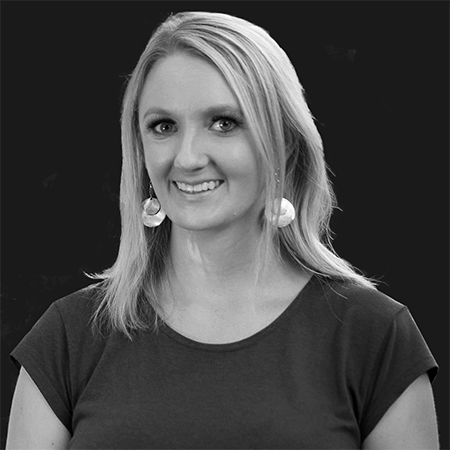 Whitney Elkan
Nurse Practitioner
Whitney grew up in the Northern Kentucky/Cincinnati, OH area. She received her Bachelor of Science in nursing from Northern Kentucky University and upon graduating relocated with her husband to Euless, TX where she began her nursing career at Methodist Dallas Medical Center. After five years in the hospital setting, she ventured out and became a clinical liaison for a home infusion company in the South Dallas area. It was here that through a mutual acquaintance, she was introduced to Dr. Terry, Mid Cities Direct Primary Care, and an exciting, new professional opportunity.
When Whitney is not working, she enjoys spending time with her husband, Bryan, son Ben, and dog Bailey. Traveling, long walks, and playing in the park are some of their favorite activities.
Whitney looks forward to getting to know the patients at Mid Cities Direct Primary Care and participating in the unparalleled care that Dr. Terry provides.
Related Posts