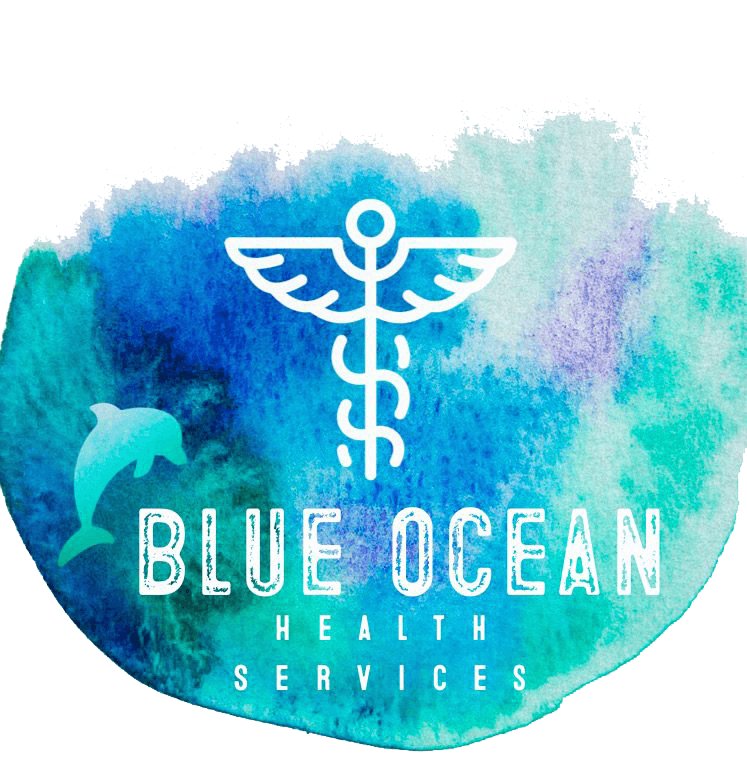 Blue Ocean Health Services
Blue Ocean Health Services was created by Dr. Kara Farley as a way to help patients and businesses return to work safely. This feature is an app supported by many platforms that provides accurate and accessible COVID-19 test results. From there, we offer access to our services so you can get the help you need in case you receive a positive test result. As our company has grown and expanded, we created our primary care practice to meet the needs of our patients and are proud to serve individuals throughout the United States.
For Individuals
We offer many benefits for individual members and their families, including coverage for patients who are 5 years and older, immediate access to your physician, your choice of home visits, office visits, or virtual visits, simpler billing, and transparent prices.
Learn More
For Businesses
Opting for direct primary care for COVID-19 screening for your small or medium business has many advantages. These include daily COVID-19 screening for employees, test history logs for every employee, easily accessible test results, and convenient office visits with any of our physicians following a positive test.
Learn More