How Often Do You Need Immunizations?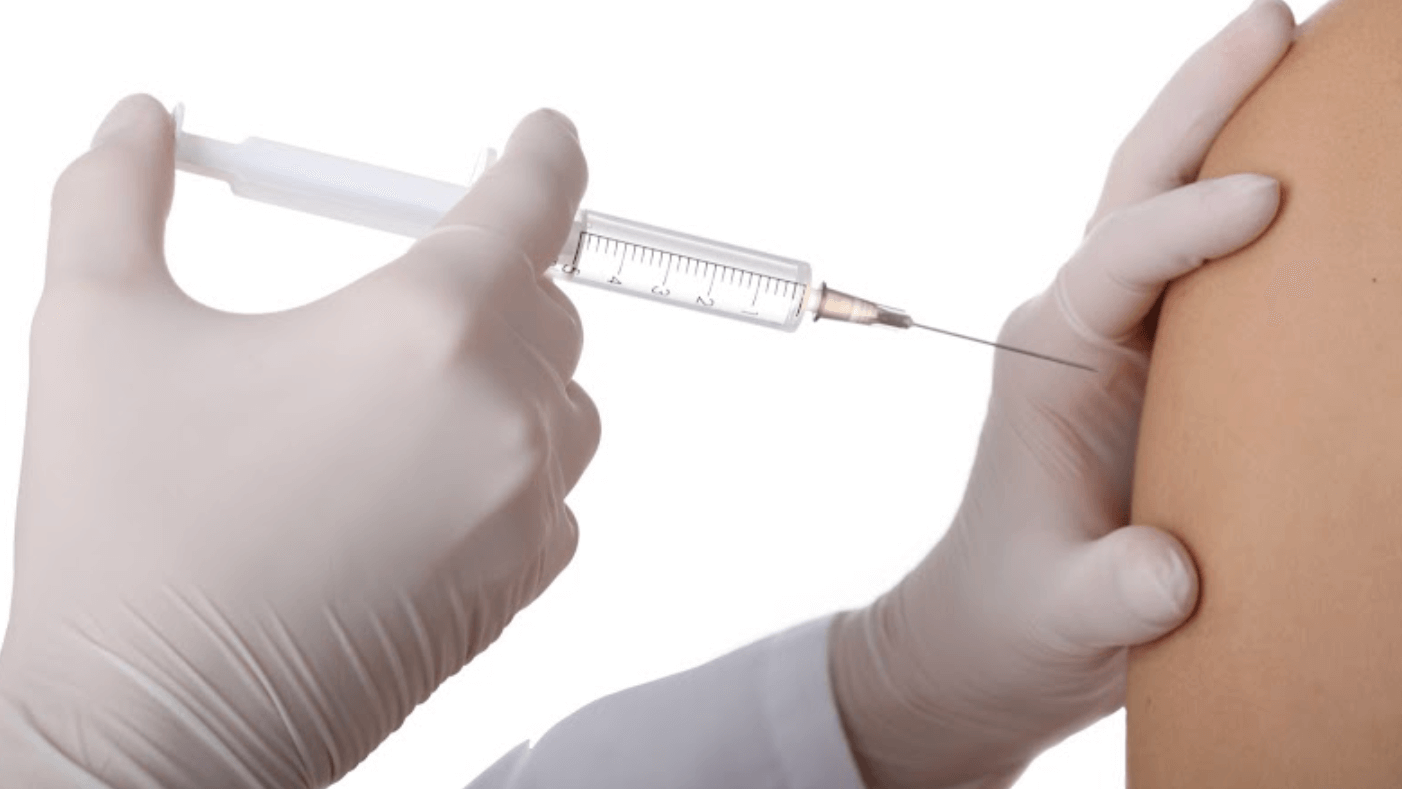 Vaccines are essential for protecting yourself and your loved ones from potentially deadly diseases. However, many people are unsure when they need to get vaccinated to be fully protected. Mid Cities Direct Primary Care is here to help you understand the importance of immunizations and how often you should stay up-to-date.
Dr. Kara Farley and Dr. James Terry are passionate about providing excellent patient care. Call our primary care office in Grapevine, TX today for a vaccine appointment. We can ensure you and your family are properly immunized according to the most recent guidelines.
Why is immunization important?
Vaccines contain dead or weakened versions of a virus. When injected into the body, they stimulate the immune system to produce antibodies. These antibodies then protect the person from getting sick if they come into contact with the live virus.
The immunity gained from vaccines is not just for the person who received the vaccine. Herd immunity happens when a large group is vaccinated against a disease, making it difficult for the virus or disease to spread. Herd immunity is especially important for vulnerable members of society who cannot receive vaccines, such as infants, pregnant women, and individuals with weak immune systems.
When should I get vaccinated?
The Centers for Disease Control and Prevention (CDC) provides specific recommendations on when children and adults should get vaccines. Mid Cities Direct Primary Care can provide these immunizations according to the suggested schedule.
Here are some examples of vaccines provided by primary care centers all over the U.S. and in Grapevine, TX:
Influenza: Flu vaccines are recommended for everyone over the age of six months. These vaccines are given annually to guard against the ever-changing flu virus.

Diphtheria, tetanus, and pertussis: These serious infections are caused by strains of harmful bacteria. The CDC recommends the DTaP vaccine at 2 – 6 months, at 15 – 18 months, and at 4 – 6 years.

Chickenpox: This well-known virus causes issues like red rashes and blisters. Children should receive one dose of the chickenpox vaccine at 12 – 15 months of age and a second dose at 4 – 6 years of age.
Keep in mind that these are only general examples. The specific vaccines you or your child need vary depending on age, health condition, lifestyle, travel plans, and other factors.
What happens during a vaccination appointment?
Dr. Farley and Dr. Terry begin each primary care appointment by getting to know their patients and understanding their concerns. They will provide education on the importance of vaccines and address any questions or concerns you may have about immunization.
Our team ensures that patients are comfortable during vaccinations. We understand that some people may have a fear of needles, which is why we make the experience as positive as possible.
The good news is the process only takes a few minutes, and most people experience no side effects other than a sore arm for the rest of the day. We may also provide aftercare instructions to ensure the best possible results.
Stay updated on your immunizations
Immunization is just one simple way to protect you and your family from serious viruses and diseases. Mid Cities Direct Primary Care is here to answer any questions you may have about vaccines and provide the latest recommendations. Call now for a vaccine appointment with Dr. Kara Farley or Dr. James Terry. Our Grapevine, TX team looks forward to serving you.