How is A Mental Health Illness Diagnosed?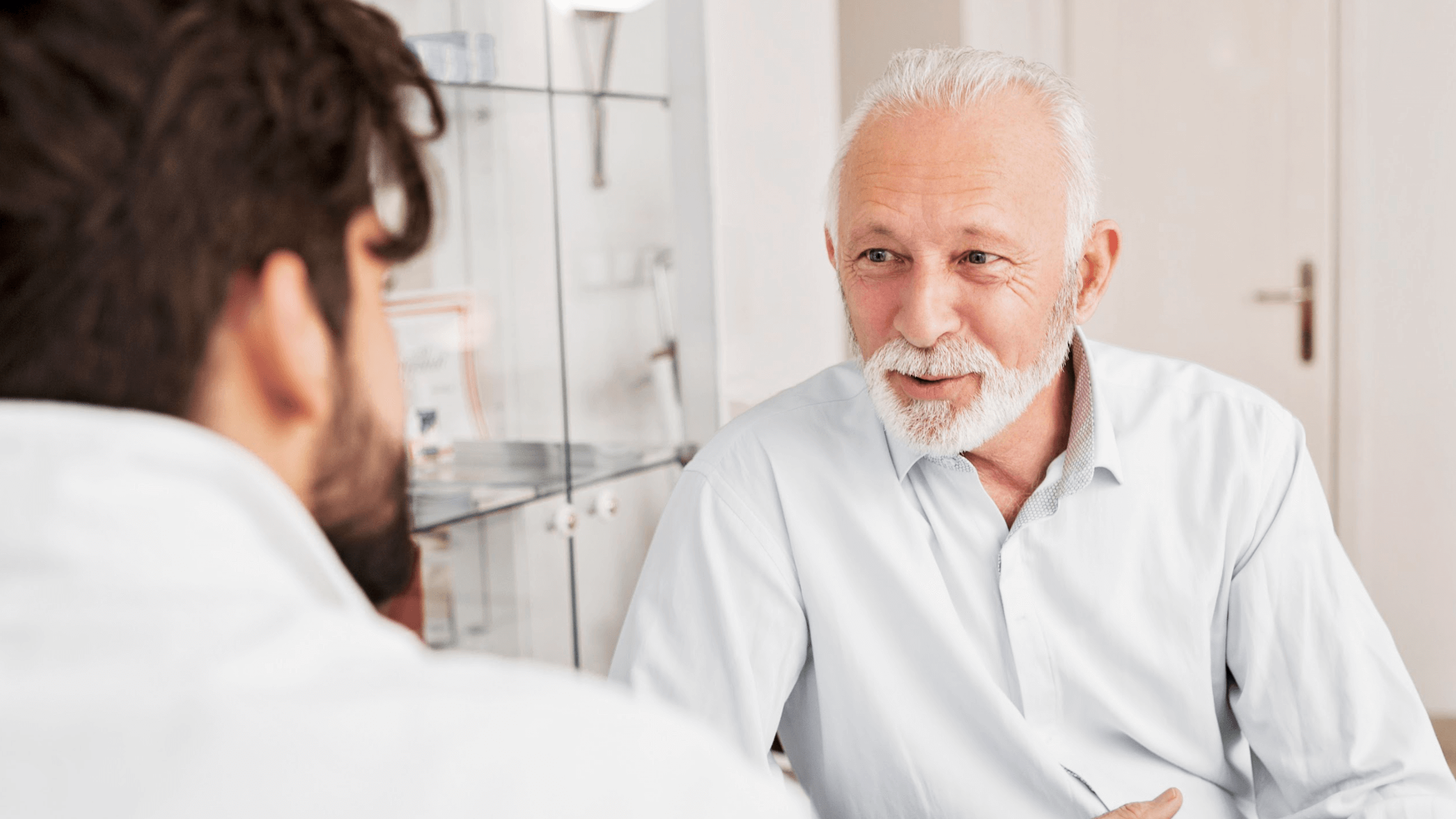 Mental illness can be difficult to navigate, whether it's a new experience for you or a loved one. Mental health disorders are common and can affect anyone across their lifespan. At Mid Cities Direct Primary Care, located in Grapevine, TX, Dr. James Terry and Dr. Kara Farley can provide patients with the diagnostic tools and interventions to cope with symptoms of mental illness and to lead functional, productive lives.
What is mental illness?
Mental illness, or mental health disorders, refers to a group of conditions that can affect a person's thoughts, personality, and behaviors. Mental health disorders vary in onset and can be triggered by stress, genetics, trauma, environmental factors, or a combination of several causes. Mental illness and its symptoms can cause severe disruption to a person's lifestyle, relationships, and functional participation.
What are some common mental health disorders?
Mental health disorders are defined and categorized using the DSM-V (Diagnostic and Statistical Manual of Mental Disorders, Edition 5) developed by the American Psychiatry Association (APA). Mental illness is often grouped into neurotic versus psychotic disorders. Examples of neurotic disorders include phobias and anxiety-based disorders. Psychotic disorders may include bipolar disorder, schizophrenia, schizoaffective disorder, and manic depression, to name a few. Personality disorders, such as antisocial, histrionic, or borderline personality disorder (BPD), also fall under the mental disorder umbrella. At Mid Cities Direct Primary Care, Dr. Terry and Dr. Farley address a wide range of mental health disorders.
How is a mental illness diagnosed?
Mental health disorders must be diagnosed by a board-certified psychologist, psychiatrist, or other medical professional who is licensed to perform diagnostic assessments. Commonly, patients may seek a diagnosis by going to their primary care physician first. Depending on the complexity of symptoms and the diagnosis, primary care physicians may refer their patient to a psychiatrist for further assessment and intervention.
What are the signs of possible mental illness?
Signs and symptoms of mental illness can manifest slowly or appear with immediate onset. If you notice peculiar behavioral changes in a loved one that is atypical or disruptive to their normal routine or relationships, they could be experiencing the initial symptoms of mental illness. Common signs may include:
Frequent seclusion or isolation from others

Increased agitation, irritation, or mood swings

Increased symptoms of worry, fear, or anxiety

Heightened self-harm behaviors

Threatening or harming others
What can I do if one of my friends or family members shows signs of mental illness?
If you or a loved one is experiencing signs or symptoms of mental illness, it's essential to access professional help right away to avoid self-destructive or life-threatening behavior. This may include having honest but gentle conversations with a loved one about seeking outside assistance. If you are worried about how a loved one will respond or are concerned about their well-being, and they refuse to seek help, contact our team at Mid Cities Direct Primary Care.
What are treatment options for mental illness?
These days, individuals with mental illness have access to a multitude of intervention options. Depending on the disorder, patients may need prescription medications to alleviate symptoms. Others may find cognitive-based or psychotherapy interventions beneficial. Dr. Terry or Dr. Farley will conduct thorough psychological examinations and create customized intervention plans to meeta patient's unique mental health needs.
Where to go to learn more about mental illness and interventions
If you reside in or around Grapevine, TX and are seeking professional help for you or a loved one to cope with signs and symptoms of mental illness, contact our team at Mid Cities Direct Primary Care and schedule a consultation with Dr. James Terry or Dr. Kara Farley today. Our team will happily serve you or your loved one to help meet your mental health needs and help you achieve a higher quality of life.