How Can Dermal Fillers Help You Look More Attractive and Youthful?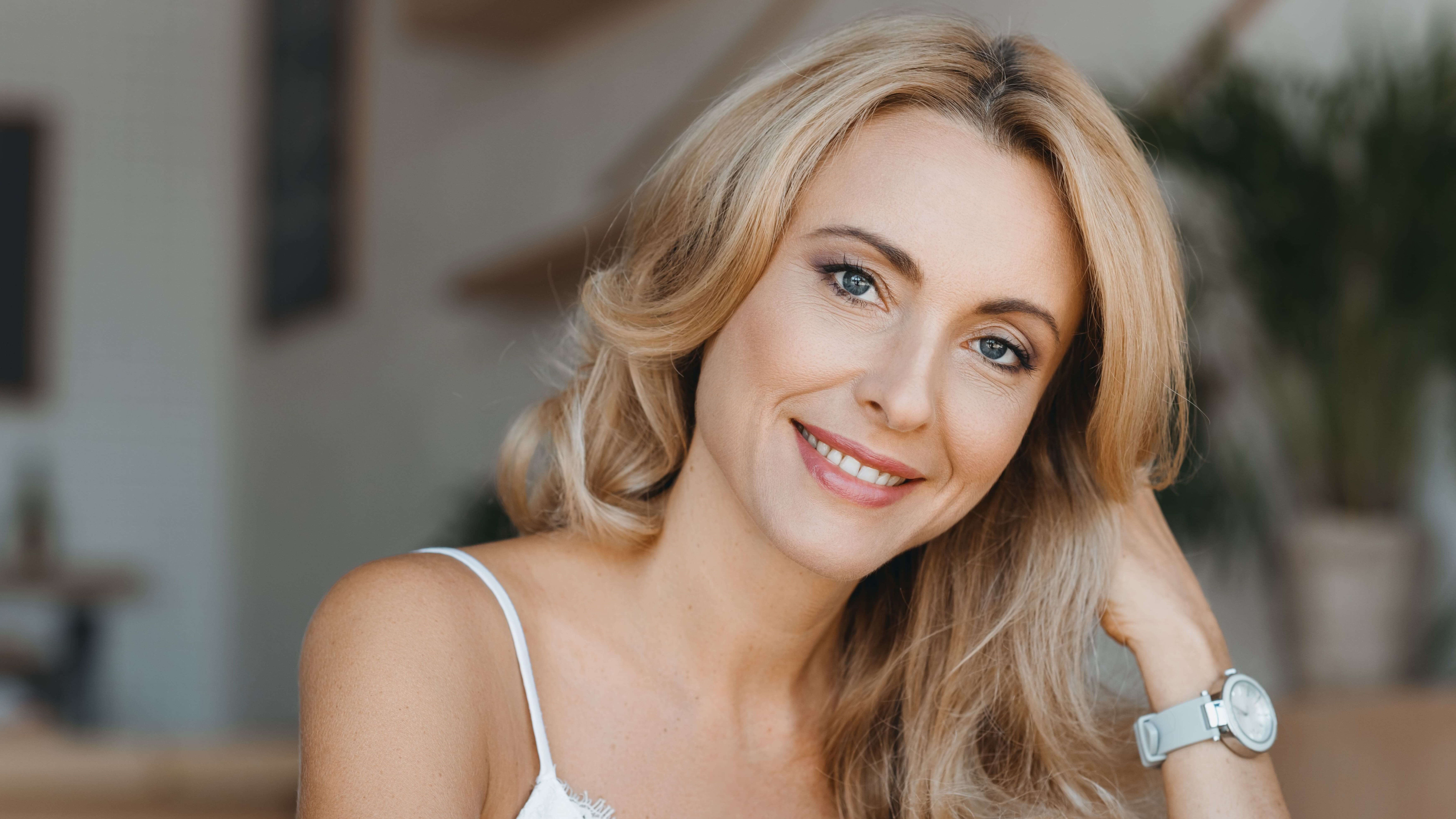 Nowadays, some of the most popular ways to prevent facial wrinkles and other aging signs are
through treatments made with Botox and Dermal Fillers. But what exactly do these treatments
involve? Keep reading to find the answer to this and other frequent questions regarding these
procedures.
What is Botox?
Botox, also known as wrinkle relaxer, is a prescription medicine containing the purified form of
botulinum , a toxin obtained from bacteria. It is one of the leading neuromodulators globally and
functions by suppressing visible, dynamic wrinkles when injected into specific facial areas.
Botox temporarily freezes the muscles responsible for the wrinkles, improving facial appearance
by softening most aging signs such as crow's feet, frown lines, forehead lines, and other
dynamic wrinkles on the face.
Some of the advantages of Botox are:
Dynamic wrinkles and creases on the face become less visible.
Quick procedure, typically lasting between 15 and 30 minutes.
It works in line with your skincare regimen.
It prevents new dynamic wrinkles from forming.
The results last for about 3 to 4 months.
Dermal Fillers
Dermal fillers, occasionally called soft tissue fillers, are gel-like substances made to be injected beneath the skin's surface to add volume in certain areas.
You lose subcutaneous fat as you grow older, resulting in a loss of facial volume. Thus, dynamic wrinkles (like crow's feet) become more visible due to the facial muscles being closer to the skin. 
(If you find yourself searching for 'dermal fillers in Grapevine, TX,' contact us!) 
What Can Dermal Fillers Do?
While dermal fillers are mainly used to reduce dynamic wrinkles, they can do much more than
that. Some other uses of dermal fillers include:
Smoothing lines and wrinkles around the nose and mouth.
Smoothing chin creases.
Improving overall symmetry of facial features.
Augmenting and enhancing the size of the lips.

Lip augmentation with HA has become especially popular due to its quick and effective results.
You can find out more about lip injections in Grapevine, TX, at Mid-Cities Direct Care.
Overall, dermal fillers can help you achieve a more youthful look in no time and with minimal
pain.
Categories of Dermal Fillers
Generally, dermal fillers are categorized based on the substance that constitutes them. There
are five broad categories of these substances:
Calcium Hydroxylapatite (CaHA)
Calcium hydroxylapatite is a naturally occurring substance primarily found in our bones. It has
been used in the medical field for more than 20 years and is FDA approved for esthetic facial
augmentation.
Polylactic Acid
Polylactic acid is a biodegradable synthetic substance that stimulates the skin to produce more
collagen. It is perfectly compatible with the human body.
Polymethylmethacrylate (PMMA)
Polymethylmethacrylate is a semi-permanent, biocompatible substance that contains collagen.
It improves facial structure and firmness.
Polyalkylimide
This transparent gel is compatible with the body and treats deeper wrinkles such as depressed
scars and folds around the nose and lips.
Hyaluronic Acid (HA)
Hyaluronic acid is a substance that occurs naturally in our bodies. It keeps the skin hydrated
and plump. HA fillers are usually soft and gel-like, with results lasting between 6 to 12 months.
The most common FDA-approved product is Juvederm. A Juvederm treatment can be applied
in about 15 minutes and has no harsh side effects or complications.
Get Dermal Fillers Now! | Aesthetic Services and Juvederm in
Grapevine, TX
Achieving your ideal look is possible and easily attainable through currently available
procedures. An experienced healthcare professional can personalize treatments to reflect your
individual goals. At Mid Cities Direct Primary Care, you will get the best attention provided by
caring, compassionate medical care providers. You can schedule an appointment here with Dr.
Kara Farley or Dr. James Terry or call (817) 284 9875 for more information.
Audio blog link: