Four Signs Your Blood Pressure Level is High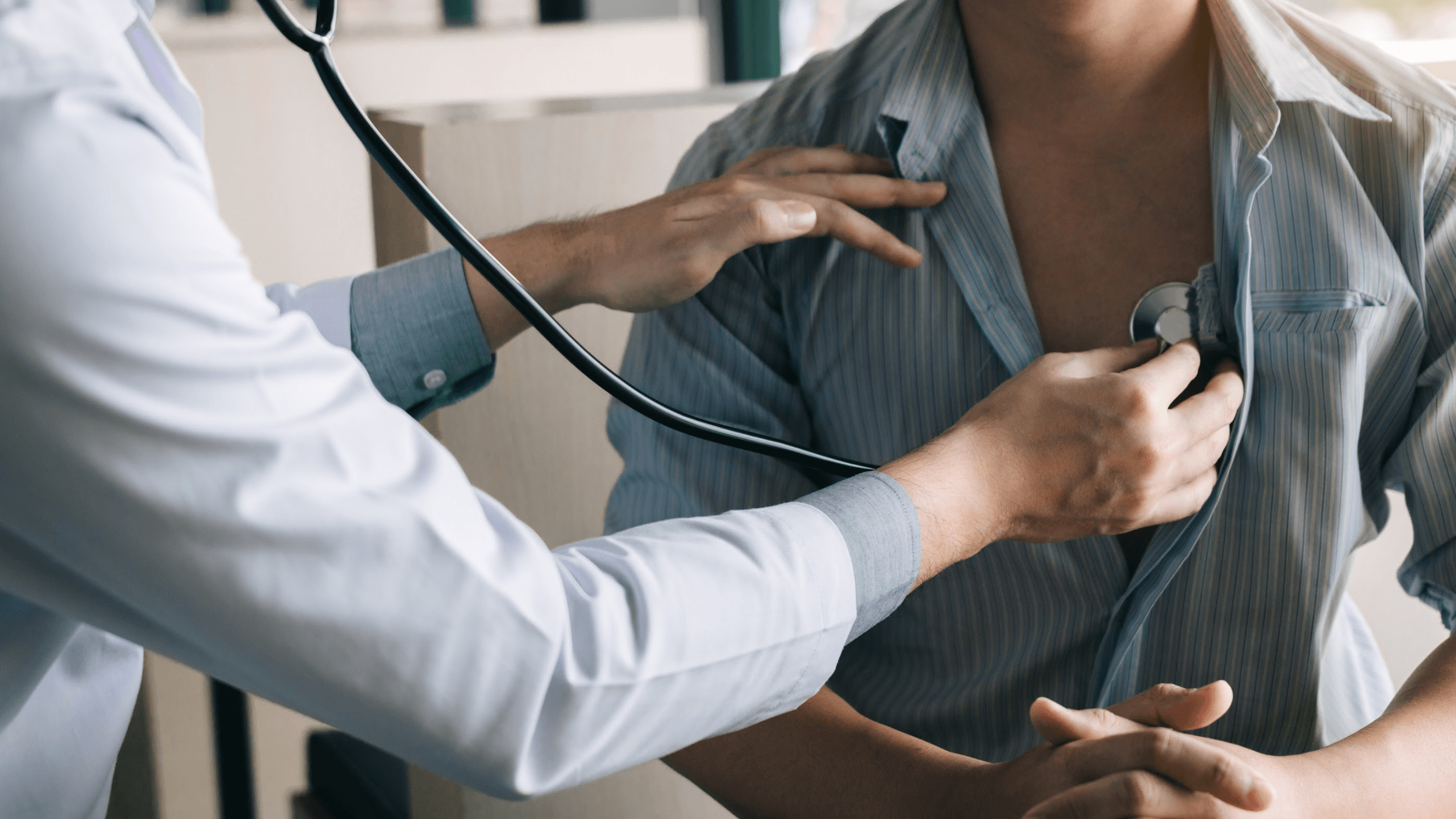 High blood pressure, or hypertension, may not be as publicized as other chronic conditions, but it's surprisingly prevalent. Around one in every three American adults suffers from high blood pressure, which comes out to about 75 million individuals. It's a serious condition that could result in severe, life-threatening consequences, including heart attack, stroke, and other major complications.
What may be even more worrying is many people with hypertension do not show any symptoms, possibly even when the blood pressure levels rise to dangerous levels.
Therefore, seeking a professional consultation from our physicians at Mid Cities Direct Primary Care is among the most valuable things you can do for your health in Grapevine, TX. So, please don't hesitate to reach out to us and schedule a consultation with Dr. James Terry or Dr. Kara Farley.
What is high blood pressure?
High blood pressure is also known as hypertension, and it can lead to severe consequences. In individuals with high blood pressure, the blood is pushing against the walls of the arteries with excessive force. The heart must then work harder and gradually becomes overtaxed.
When you get your blood reading, you'll receive two numbers. The first is known as systolic pressure, a measure of the force of the blood pushing against the walls of your heart. The second number is diastolic pressure, which measures the blood pressure between heartbeats. Those with readings in the hypertensive range (systolic pressure should be less than 120 and diastolic pressure should be less than 80) are at risk of multiple adverse outcomes, including heart attacks, strokes, atherosclerosis, kidney disease, and ocular diseases.
The various causes of high blood pressure are complicated, and multiple factors are at play, including genetics, diet, activity level, aging, and numerous lifestyle factors.
Four signs your blood pressure may be high
Headaches

Nosebleeds

Fatigue or confusion

Chest pain or shortness of breath, or difficulty breathing
Although for many or most, hypertension may not yield any noticeable symptoms, making this a silent (asymptomatic) condition that can creep up on you. That makes this an even more inherently dangerous situation, so it's recommended individuals stay vigilant about pursuing routine exams. Generally, patients should have their blood pressure checked at least once every two years, beginning at 18 years of age. Those with a higher risk of high blood pressure, such as unhealthy lifestyle habits or a genetic predisposition, should talk to their physician about more frequent checks.
Guard your heart in Grapevine, TX
We're dedicated to offering you and your family the most detail-attentive preventive care possible. That means diagnosing hypertension as early as possible and spotting any potential issues. With timely treatment, we can happily help avert future problems and improve patient outcomes, making it all the more likely they'll enjoy overall wellness in Grapevine, TX. All you have to do is contact us at Mid Cities Direct Primary Care and schedule an appointment with Dr. James Terry or Dr. Kara Farley.