Eight Women's Health Issues You Should Know About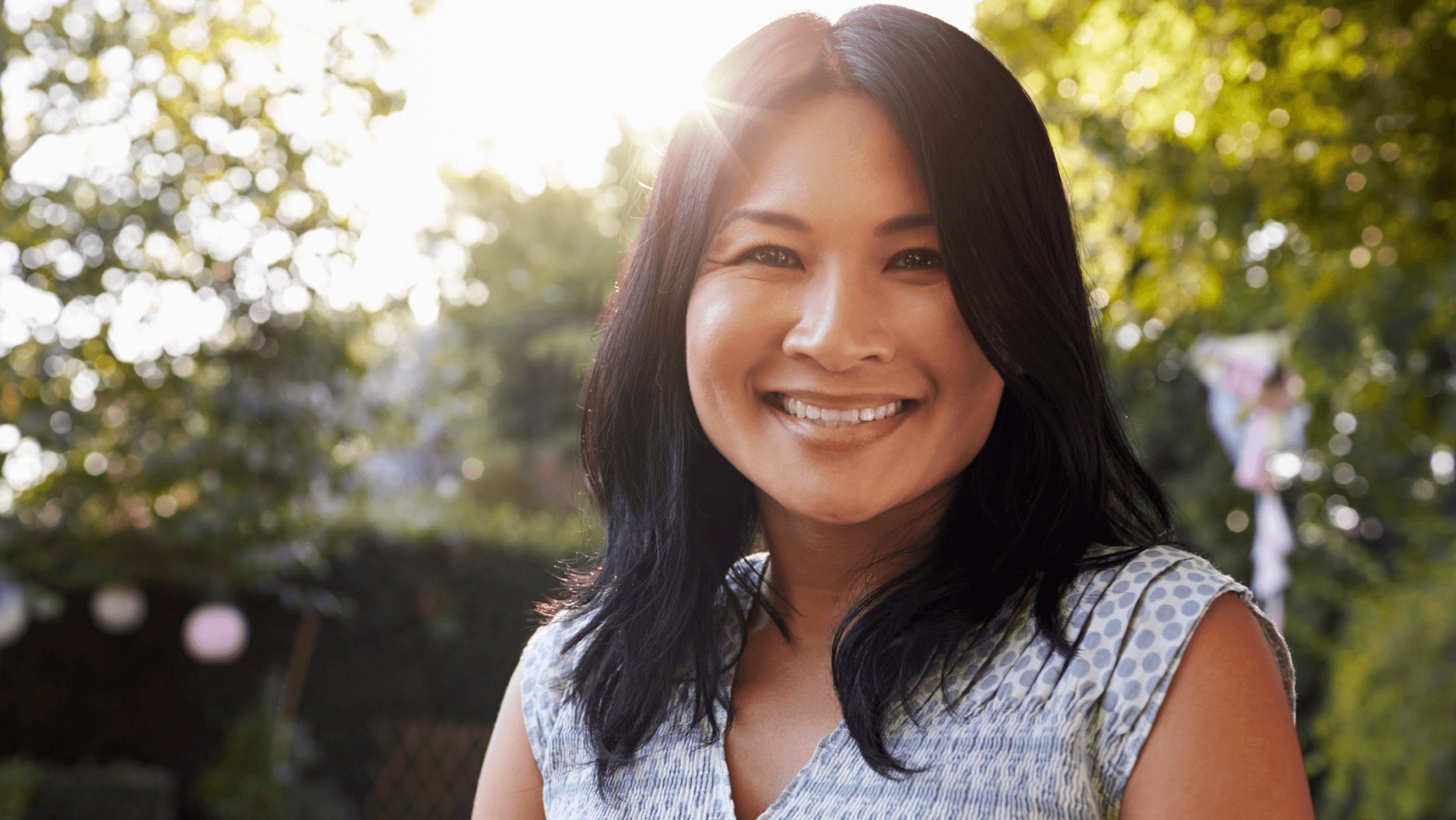 Women's health is an important topic that deserves special attention. Mid Cities Direct Primary Care is proud to work with women of all needs and backgrounds, so they have access to comprehensive care.
Are you familiar with the many health issues that affect women? Below, Dr. Kara Farley and Dr. James Terry describe the eight topics we cover that can significantly impact a person's quality of life. Contact our primary care clinic in Grapevine, TX to see how we can serve you.
1. Mammography
Mammograms are one of the top ways to detect breast cancer early. These tests are often recommended for women over the age of 40 or younger if they have a family history of breast cancer. Maintain a relationship with your primary care doctor and make sure you are up-to-date on the recommended screenings that can save your life.
2. Hormone therapy
Menopause can cause weight fluctuations, hot flashes, and vaginal dryness. Hormone therapy allows women to enjoy their lives without discomfort. Dr. Farley and Dr. Terry can help you decide if hormone therapy is suitable for your needs and can create a personalized treatment plan for menopause symptoms.
3. Reproductive disorders
Conditions like polycystic ovarian syndrome are common among women of childbearing age. However, they can lead to missed periods, irregular periods, or even infertility. If you have polycystic ovaries or experience any issues with your reproductive system, we recommend testing and treatment to reduce symptoms and improve your health.
4. Osteoporosis
Osteoporosis is a condition that weakens the bones and can lead to broken wrists, hips, or vertebrae. Mid Cities Direct Primary Care can provide osteoporosis screenings to determine your risk of breaks or fractures. We can also recommend treatments in Grapevine, TX to slow the progression of osteoporosis if it happens to be present.
5. Heart disease
Heart disease is a leading cause of death in women, and it often goes undiagnosed until a serious event occurs, like a heart attack. Patients should maintain a healthy and balanced diet while getting regular exercise to minimize their risk of heart disease. Ask our primary care clinic how we help ensure you have a healthy heart for life.
6. Bladder health
Issues like urinary tract infections (UTIs) and urinary incontinence can interfere with your bladder health. If you experience frequent urination or have difficulty holding in urine for even a short period of time, you should consider consulting with a women's health professional.
7. Pap smears
Regular gynecological checkups are essential for women's health. If you are 21 or older, Dr. Farley and Dr. Terry can provide Pap smears to test for cervical cancer. Our clinic also offers information and resources about contraceptives, pregnancy testing, and sexually transmitted diseases if needed.
8. Immunizations
Immunizations protect you from life-threatening diseases, so make sure to get your recommended vaccines to stay healthy. Many vaccines are available at our facility, including the HPV vaccine. HPV is a sexually transmitted infection that can lead to cervical cancer, so this vaccine is essential to women even before they become sexually active.
Improve your health
A primary care clinic is a great place to start if you have any questions about your overall health. Mid Cities Direct Primary Care provides a range of services for women in Grapevine, TX. Dr. Kara Farley and Dr. James Terry can help you live a healthier and happier life with their expertise and vast medical knowledge. Contact us to schedule your next assessment.