Wrestling With Your Weight? A Weight Loss Program Can Keep You On Track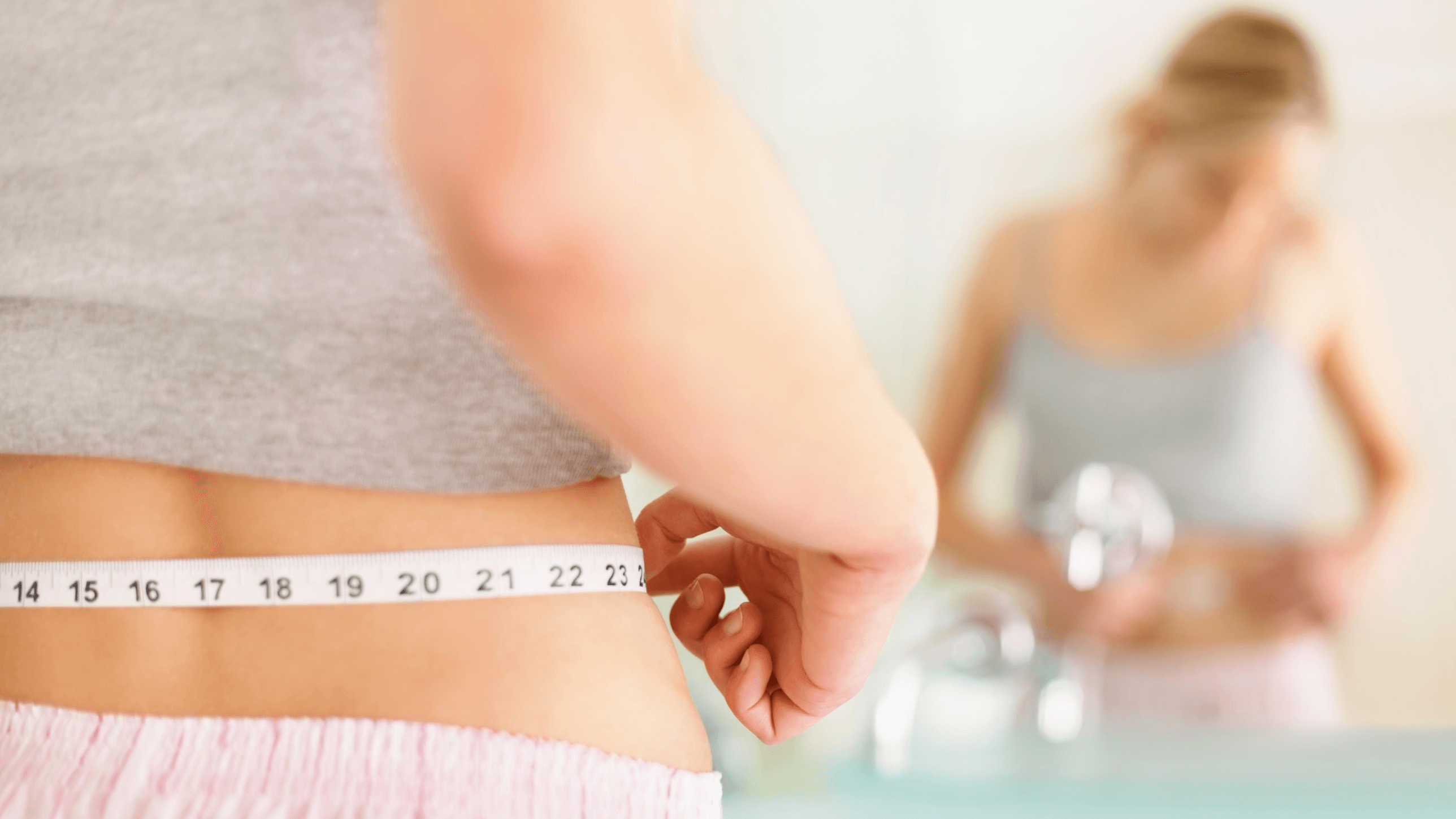 If you're like the millions of men and women who struggle to lose weight and/or maintain a healthy weight on your own, you may be a candidate for a medically supervised weight loss program. By addressing every aspect of your weight loss journey, including physical, emotional, and social factors, a medical weight loss program can help you finally achieve your ultimate weight loss goals and successfully maintain them. At Mid Cities Direct Primary Care in Grapevine, TX, acclaimed providers Dr. James Terry and Dr. Kara Farley are committed to helping patients restore their health, happiness, and confidence with personalized medical weight loss management. In this blog, we'll learn more about the benefits of a medically backed weight loss program and find out who may qualify for this life-changing treatment.
What is included in a medical weight loss program?
Medically supervised weight loss programs are designed to be comprehensive weight loss tools that maximize a patient's potential for success by addressing every aspect of their transformation. Most often, a medical weight loss program includes a combination of the following services:
Full medical evaluation/exam
Assessment of the patient's overall health, risk factors, family history, and personal needs
Dietary plan
Fitness guidelines
Prescription medication
Behavioral modification recommendations
Emotional therapy/counseling
Routine monitoring
Support and encouragement
Do I qualify for medical weight loss treatment?
At Mid Cities Direct Primary Care, Drs. Terry and Farley offer advanced medical weight loss programs based on the Obesity Medicine Association's current guidelines for obesity treatment for the highest standard of care. To be eligible for a medically supervised weight loss program under these guidelines, patients should:
Have a BMI of 30 or higher
Want/need to lose at least 20 pounds
How much weight can I lose with medical weight loss?
For patients who are morbidly obese, medically supervised weight loss may result in the loss of hundreds of pounds, while moderately overweight individuals may only want or need to lose 20 or 30 pounds. Because every person's body, needs, and goals are different, each medical weight loss treatment plan is custom-tailored to fit the patient's unique situation.
Medical weight loss vs. at-home diet and exercise
If you have made multiple attempts to lose weight and keep it off without success, you may be discouraged to try again. However, it is important to understand what sets medical weight loss apart from other diets and exercise programs. Not only do some medical weight loss programs include prescription medications that can boost your body's natural processes, suppress your appetite, and more, but medically supervised weight loss also offers the unique advantages of a professional support system, comprehensive approach, and personalized monitoring and management. With medical weight loss programs, countless men and women around the world have finally achieved their weight loss goals, maintained a stable weight, and dramatically improved their health and lifestyle. You can, too!
Finish the fight with medically managed weight loss in Grapevine, TX
Are you tired of constantly feeling like you are failing when it comes to losing weight or keeping it off? If so, you're not alone. Join the many men and women who have finally achieved a healthy, stable weight, improved their health, and increased their life expectancy with a personalized medical weight loss treatment plan at Mid Cities Direct Primary Care. To learn more about how medically supervised weight loss may be the key to your ultimate transformation, call our caring team in Grapevine, TX to schedule your private consultation with award-winning providers Drs. James Terry and Dr. Kara Farley today.