What is Direct Primary Care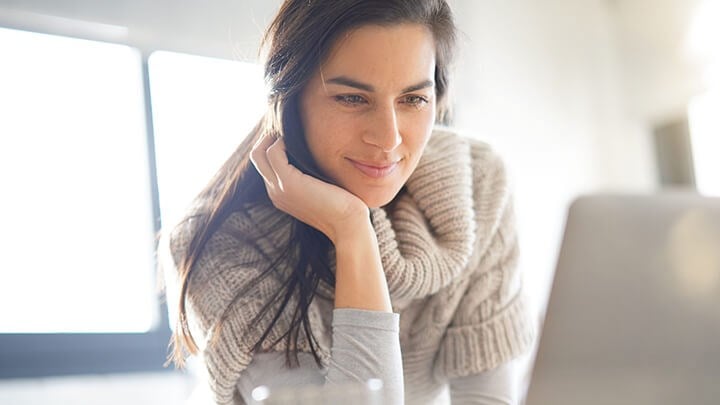 What is Direct Primary Care? - Mid-Cities Direct Primary Care
In the health care sector, it's important for all individuals to be able to gain access to the much- needed medical attention and services. This is vital in ensuring your continued general wellness. A practical pathway to this can be by harnessing and relying on direct primary care.
What is Direct Primary Care?
For all intents and purposes, direct primary care is a practice model whereby a financial arrangement is facilitated between the health care provider and the patient. This effectively means that the payments are made periodically to the physician for the performance of specific medical services.
How Does Direct Primary Care Work? - Direct Primary Care Doctor In Grapevine, TX
Per its mode of operation, direct primary care requires the patients to pay either monthly or annual fees to their physician of choice. These payments will cover certain procedures and services which have already been agreed on as directed by a contract of exchange.
This is the sort of work that James R Terry, MD and Kara C. Farley, MD specialize in Mid-Cities Direct Care, where the services that are offered are of a better grade than those of conventional fee-for-service medicine.
It's worth noting that the main attraction with these sorts of services is the increased level of access to both premium services and the physician as well. This can range from extended visits with the Grapevine TX Direct Primary Care Physician of your choice to personalized care administration. To ensure that direct primary care can function at a high level, various policies have been made to increase its performance.
Benefits
Direct Primary Care started in the early 2000's. It is still unorthodox for some people, especially to those who don't know exactly how this modality works. On the benefits side, these include the following:
1. Increased Health Care Provider Attention
As previously discussed, this is the premium advantage that can be gotten here. Putting this in perspective, a patient who gets in touch with a primary care doctor receives increased time slots. This is achieved by the elimination of insurance paperwork and a greater focus on consultations.
2. Direct Pricing
Rather than being left in the dark on the cost of treatment, the patient gains first-hand knowledge of the nature of the bills.
Get The Care You Need - Mid-Cities Direct Primary Care
If you are looking for a direct primary care doctor in Grapevine, Tx, or surrounding areas, Mid-Cities Direct Primary Care is a great option. You can easily get the top-quality health care you need by contacting our medical experts, James R Terry, MD, and Kara Farley, MD. You can call us or view our website for further information and to make consultations and appointments.