Reach Your Ideal Target Weight With a Medical Weight Loss Program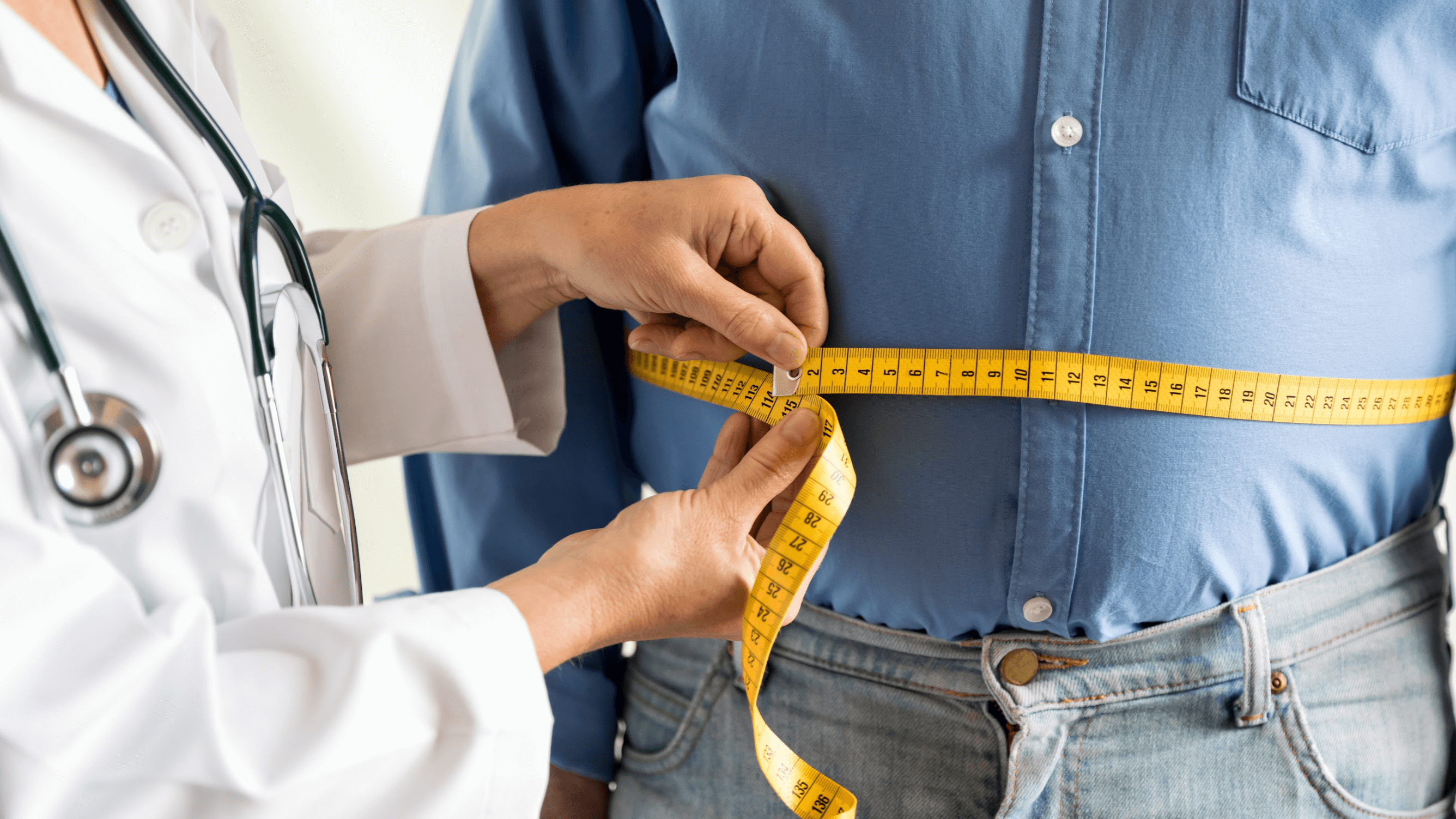 Attaining and maintaining a healthy weight is one of the cornerstones of overall well-being. It's also indispensable in staving off disease and helping you reap all the rewards of daily living by allowing you the energy and desire to tend to daily obligations and hobbies. And individuals who are overweight could benefit from dramatic improvements in life quality through an effective weight loss program.
We know it can seem daunting, especially for those looking to shed 20 pounds or more. So Dr. Kara Farley and Dr. James Terry strive to make your slimming journey as simple, sustainable, and accessible as possible. And you can help yourself enjoy an optimal outcome at Mid Cities Direct Primary Care by getting in touch or visiting us in Grapevine, TX.
We utilize a personal, intuitive approach to weight loss
As a primary care provider, we're thrilled to offer services and support to help improve your life. And one of the best ways to do that is to achieve and sustain a healthy weight. Weight loss can be tricky, as many individuals may not know where to begin. Additionally, just as many people are overwhelmed by the glut of nutrition and exercise information. This information may not always be clear and is sometimes conflicting, depending on its source or other aspects.
But don't let that get you down or damper your enthusiasm for engaging in a potentially life-transforming health journey. With a medically enhanced weight loss program, individuals that are overweight or obese can reach their wellness goals and benefit from enhanced daily function, improved disease resistance, and a brighter, longer future.
A medical weight loss program can help you reach your ideal target weight
Good candidates for our medical weight loss program are individuals with a BMI of 30 or over. These patients can reap significant health rewards by dropping 20 pounds or more. And our programs can help them do so in a healthy, sustainable way that doesn't stress patients with stringent restrictions, unrealistic goals or timelines, or dangerous strategies like crash dieting.
Instead, we'll assist you by providing a clinically proven template and give you the knowledge and foundation to help keep the weight off by sticking to effective dieting and exercise practices. Further details are provided when you see us; and your consultation will include numerous components, including a medical exam, an assessment of your risks and needs, and exercise and nutrition counseling.
Lose weight (and gain a better quality of life quality) today
We offer multiple services to support you. For example, we don't just give you a written list of exercise and diet demands and then send you off. We work with you, supplying fitness and nutrition counseling to show you how to get the best results and why certain things work or don't. This knowledge will let you more easily adhere to healthy practices, customize them, and work them into your daily life.
A big part of sustainability is accessibility and enjoyability, so Dr. Kara Farley and Dr. James Terry would love to be your first step in embarking on a lifetime of healthy practices. To take the first step toward a longer, healthier life, contact us today at Mid Cities Direct Primary Care or come on down to our practice in Grapevine, TX.